40+ Years of
Innovation.

Quality.

Excellence.
The Exclusive Agents of Max Weishaupt GmbH in the Middle East and GCC
We are a family-run business dedicated to providing
sustainable, quality-assured, and environmentally friendly
energy-saving solutions to our partners across the globe.
We are a family-run business dedicated to providing sustainable, quality assured, and environment friendly energy saving solutions to our partners across the globe.
Training and certification
is conducted for our engineers on a yearly basis in Schwendi, Germany. They learn a variety of techniques on troubleshooting and preventive maintenance.
in the UAE and KSA. 65% - 70% of the factories that we have visited have our brand equipped.
---
to values as low as 5-10 PPM - a substantially lower emission rate than what is required.
in the market, with a 24 hour response time in case of emergencies.
We offer a broad range of burners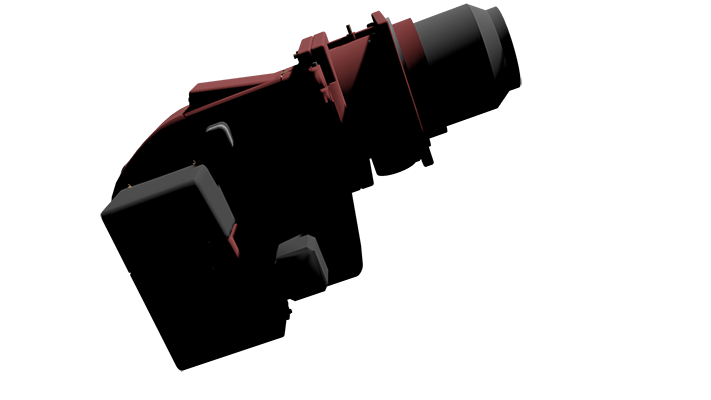 W

Monarch

Industrial

WK

Marine
And all their spare parts
Our spare parts are sourced directly from Germany and can be delivered within an estimated 2-3 days.
Our Services
Boiler Installation
Burner Installation
Energy Audit
Service and Cleaning
Renewable Solutions
Industries We Serve
Foundries & Steel Furnaces
Success Stories
Reducing Emissions
Food Processing Plant
This processing plant had two 15+ year old single fuel L burners that caused a steady increase in operating costs and emission rates.
We replaced them with the new Monarch series burners which are digital dual fuel models. The result was a significant decrease in their fuel consumption and emissions due to the digital optimization of combustion.
Cutting Costs
Aerated Concrete Factory
This factory had a single fuel burner that broke down frequently which led to high losses.
We successfully replaced their old burner with a Weishaupt dual fuel burner that includes a control panel and sound absorber. After years of using their new WKGL70 burner, they have had no breakdowns and zero downtimes.
Eliminating Downtime
Agro Commodities Producers
This factory had an old burner which broke down often. We replaced it with a new Weishaupt WK70 burner which cut their operating cost significantly. We also provided them with the latest PLC panel which allowed them to manage their operation effortlessly and made troubleshooting easier.